Evo Bronte Bronte Park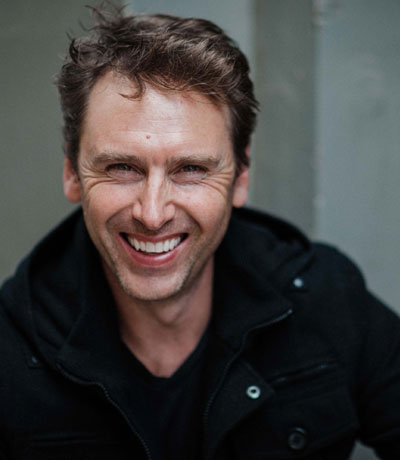 Tyson Salijevic
View trainer's location

Bronte is where the evolution journey began back in 2001. The group is in the great hands of Tyson Salijevic who is not only an experienced fitness professional, he also heads the largest and most succesful outdoor group in Sydney (bar none).
Tyson Salijevic has been a trainer for over 14 years. He started off his training journey with 5 years at sea, a year running a gym in New York and the last 8 years as a group fitness instructor as well as an accomplished climber and adventurer.
Evo Drummoyne Taplin Park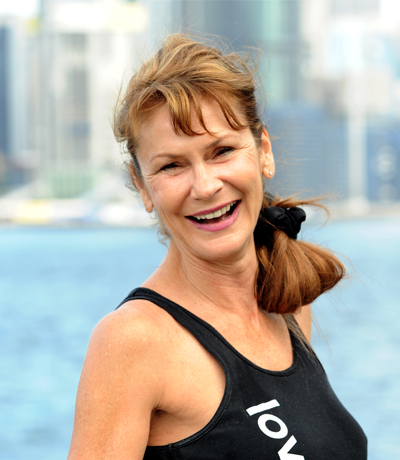 Annie Knox
View trainer's location

Annie's motto in life is "if you don't use it – you lose it." and she prides herself on delivering varied sessions that cover strength training and (HIIT) high intensity interval training to take your fitness to the next level.
And if you've lost it, Annie will help you get it back!
As a master trainer Annie holds a Certificate III and IV in Fitness, is a qualified cycle, boxing, kick boxing, aqua, seniors, aerobics and Les Mills instructor. She also has the blessing of life experience on her side. As an "older instructor" she can identify with the dreaded kilo creep that happens as the years progress and what needs to happen to get it gone.
Annie's no nonsense, results based focus makes her a favourite amongst clients and trainers alike