Balmain - Ballast & Mort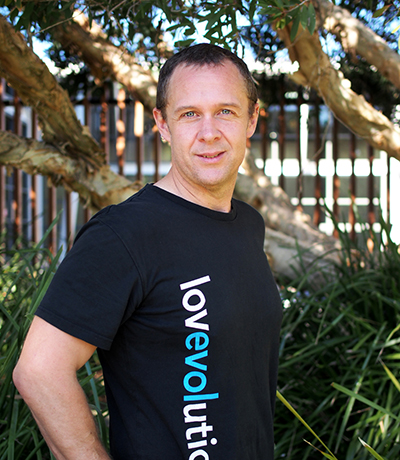 Andy Wilson
Andy's background is in both counselling (Family Relationship Counselling) and Personal Training is evident in the way that he approaches his evolution group outdoor fitness.
Andy strongly believes in the symbiotic relationship between body and mind and enjoys motivating and inspiring people to reach their life goals and seeing people achieve things they never dreamed possible. he also proves that training can be enjoyable and challenging at the same time.
When not training clients, working as a teacher or spending time with his kids Andy can be found leading an active lifestyle and likes anything outdoors, including running, playing soccer and SCUBA diving.
Balmain - Elkington Park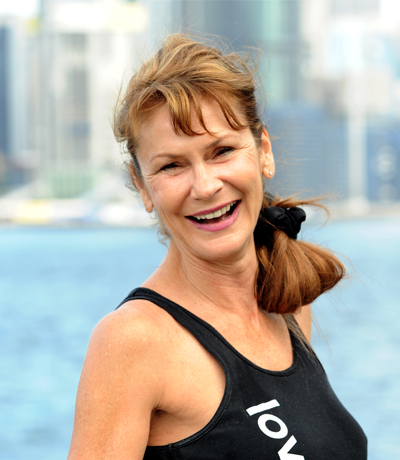 Annie Knox
Annie's motto in life is "if you don't use it – you lose it." and she prides herself on delivering varied sessions that cover strength training and (HIIT) high intensity interval training to take your fitness to the next level.
And if you've lost it, Annie will help you get it back!
As a master trainer Annie holds a Certificate III and IV in Fitness, is a qualified cycle, boxing, kick boxing, aqua, seniors, aerobics and Les Mills instructor. She also has the blessing of life experience on her side. As an "older instructor" she can identify with the dreaded kilo creep that happens as the years progress and what needs to happen to get it gone.
Annie's no nonsense, results based focus makes her a favourite amongst clients and trainers alike
Rozelle - Callan Park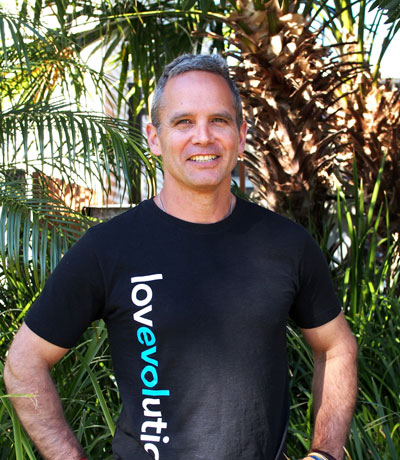 Mike Britton
Mike aka "Old Bull" is the original founder of evolution back in 2001. Mike was also one of Sydney's first personal trainers when he embarked on his training career in 1994. Since then he has supported thousands of clients and hundreds of trainers to achieve their fitness, wellbeing and life goals. Mike brings his experience and his drive into all that he does. So if you want to learn from the original and the best head down to Rozelle and join the crew.